Baubles, stars and angels…traditional Christmas ornaments are beautiful, but the geek inside me always stomps her feet and screams for something a little bit different. Therefore I was delighted when I found Audrey Jeanne's tutorial for microscopy slide Christmas ornaments. In fairness, any craft tutorial which contains the ingredient "glitter in assorted colors and sizes" will grab my immediate attention!
Searching on Etsy for "microscope slide" collage sheets or digital images will give you lots of options, or just use fancy wrapping paper, fabrics, wallpaper cuts…These would also make nice Xmas gifts when packed into a pretty little cardboard box.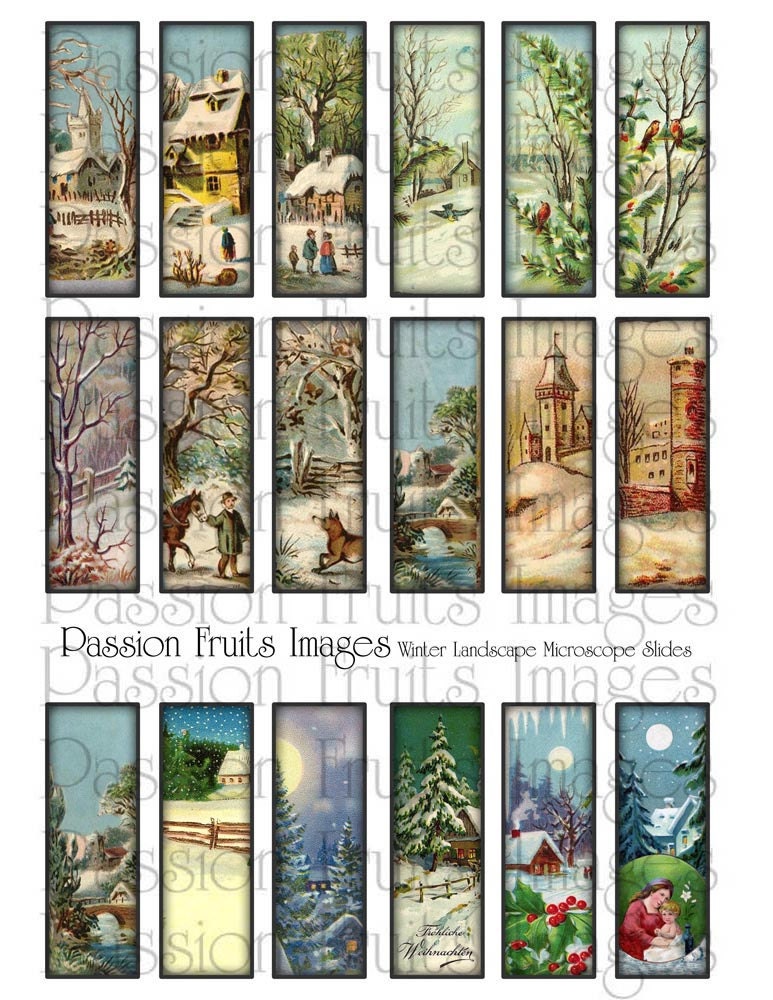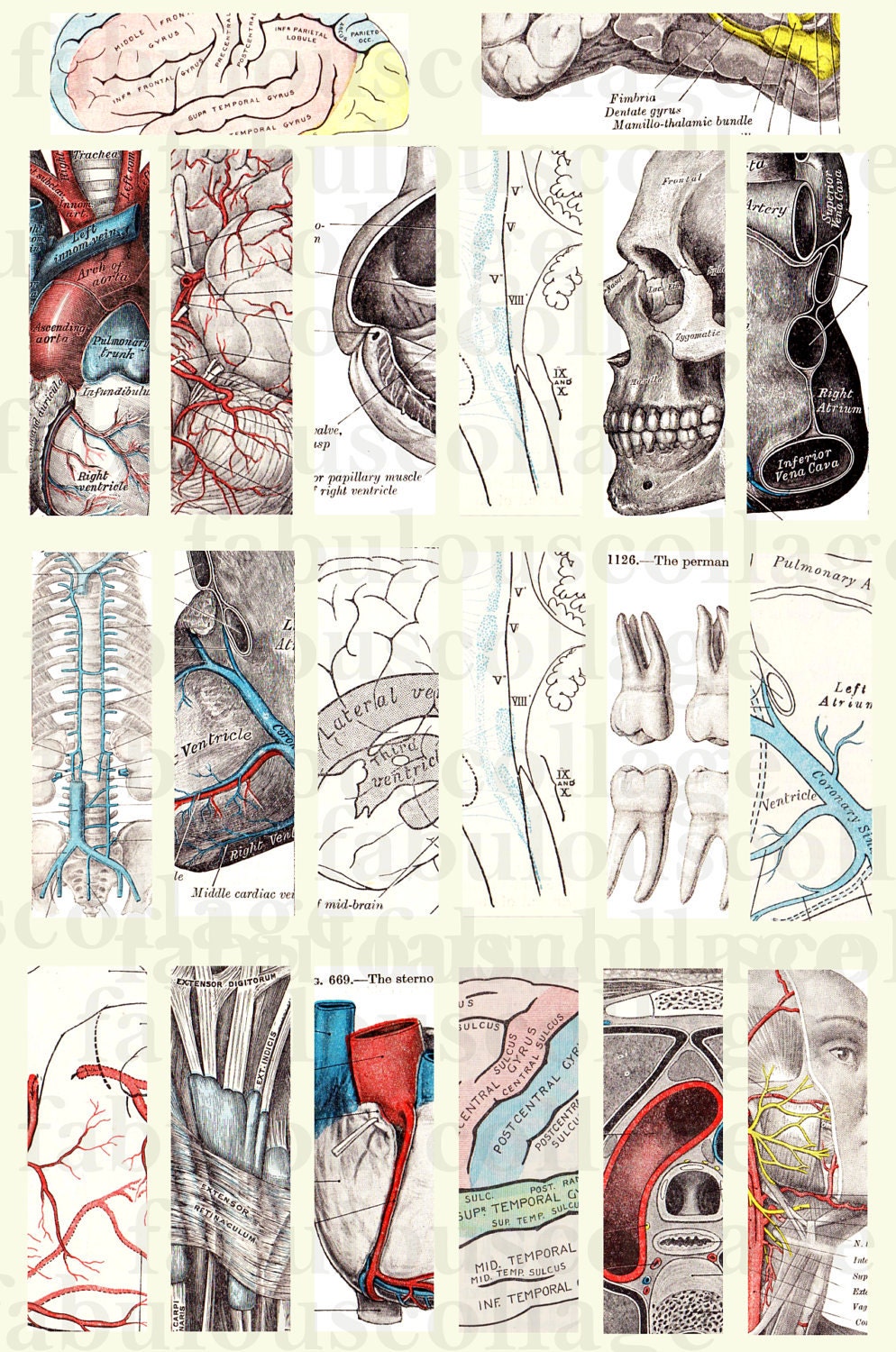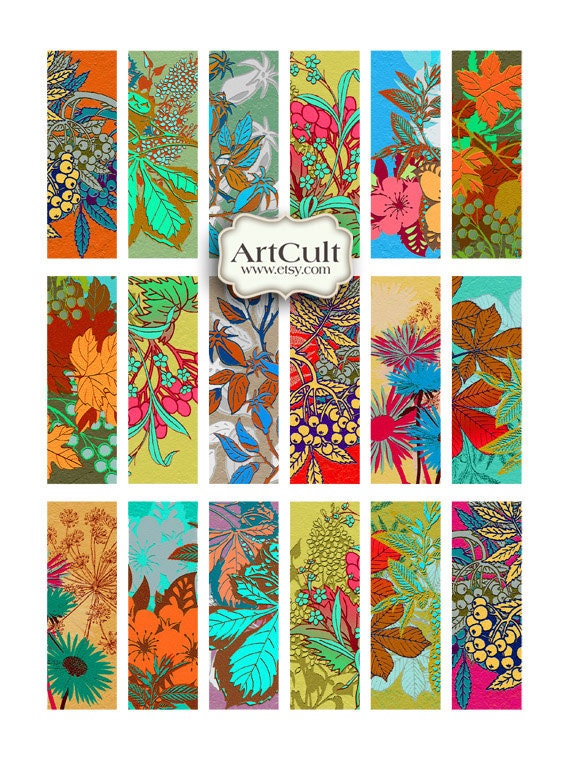 How does this post make you feel?